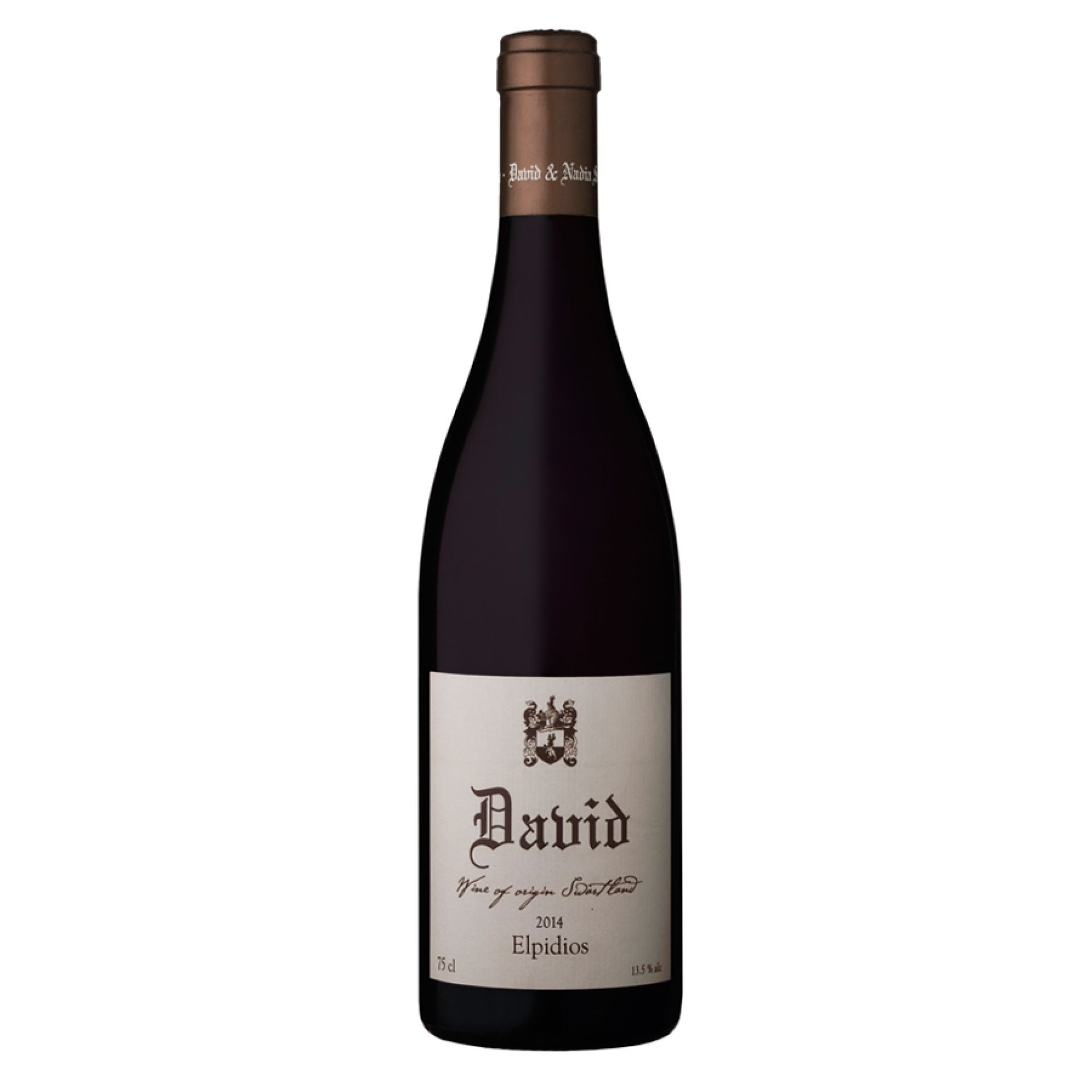 ELPIDIOS 2014
DAVID & NADIA
Fermentation with wild yeasts in open tanks.
Prolonged contact with skins (4 weeks) and daily replenishment.
Malolactic fermentation occurs, and ages in old barriques for 12 months.
The interventions are minimized, using only a small percentage of sulfur.
No clarification, unfiltered.
Presenting a style typical of southern French wines.
On the palate the spice of the Syrah is well balanced by animal notes and the metallic feel of the Grenache.
Forest fruits on leather accompany the tasting. Persistent and balanced finals.
An already superb wine, destined to improve over time.