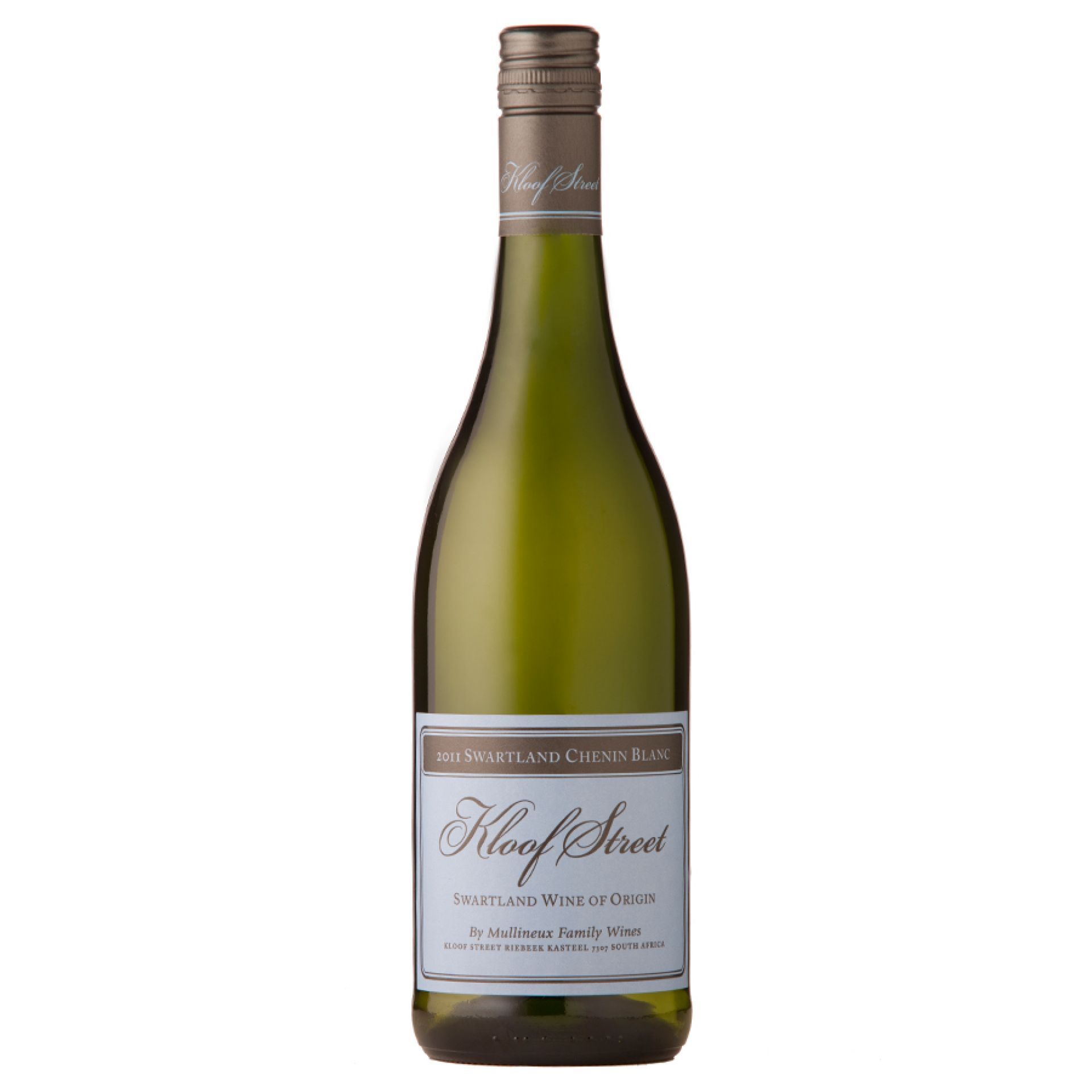 KLOOF STREET CHENIN BLANC 2016
MULLINEUX & LEEU FAMILY WINS
The grapes of different parcels, after being cooled, are softly pressed together.
After allowing the liquid to stabilize for one night, a small amount of SO2 is added. Following the cellar's standard guidelines, it is added only at this point of the winemaking process. 85% of the juice is then transferred in stainless steel tanks, and the remaining 15% is put into old French oak barrels to initiate the fermentation with indigenous yeast during a period of 6 weeks.
At the end of this period, the two wines are then mixed and bottled.
This straw-coloured wine gives off scents of ripe fruit, pear and wet granite.
On the palate, its vibrant acidity is well balanced by a soft texture.
A fresh minerality characterizes accompanies the finale.