SABI Press Conference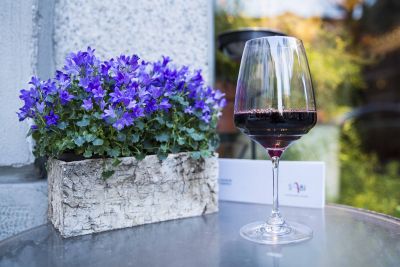 Within the beautiful and romantic setting of the Fioraio Bianchi Caffè in Milan, Sabi presented itself to the press with a dinner accompanied by a wine tasting of South African imported references.
Journalists from all the major food, wine and travel industry magazines have appreciated the quality of the wines introduced by our oenologist. Chenin Blanc, Pinotage, Semillon and many other grape varieties grown in a land famous for a four-hundred-year-old wine-making tradition have been proposed in a convivial and informal atmosphere.
The Consul General, Mrs Titi Nxumalo, has honoured us of her presence with an interesting speech addressing the beauty of South Africa, a country that offers amazing destinations of incredible charm and variety, with a special mention made to illustrate its current wine market trends.
Pubblicato il 17/03/2017 alle ore 18:09